2017 Headline Sponsor: IE Domain Registry (IEDR)
The Dot IE Net Visionary Awards are sponsored for the seventh consecutive year by the .IE Domain Registry. Dot IE is synonymous with the best of Irish online and is the registry for .ie Internet Domain names and maintains the database of .ie registered Internet names. Their sponsorship of these awards is testimony to our shared commitment to making Ireland a leading web-enabled economy.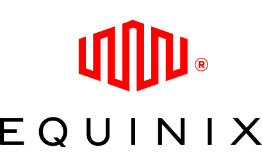 BEST INTERNATIONALLY SCALING IRISH BUSINESS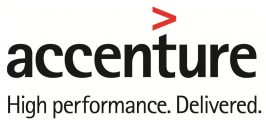 BEST INNOVATION FOR HEALTH OR MEDICAL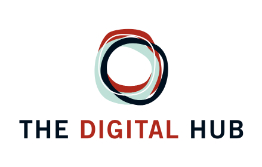 BEST INTERNATIONAL NEWCOMER – "WELCOME TO THE NEIGHBOURHOOD"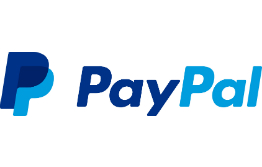 BEST INNOVATION FOR FINANCIAL SERVICES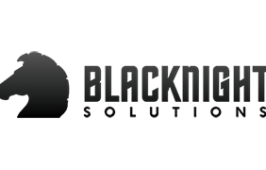 BEST WEBSITE – MOST JOYOUS TO LOOK AT AND SPLENDID TO USE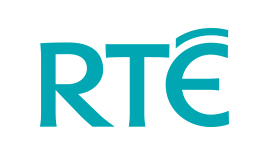 BEST START-UP – THE ONE TO WATCH FOR 2017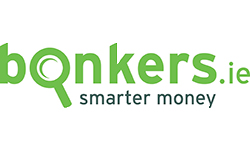 BEST ECOMMERCE EXECUTION BY A RETAILER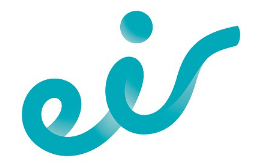 BEST CLOUD SERVICE TO OPTIMISE BUSINESS PERFORMANCE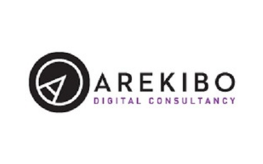 BEST MOBILE SERVICE OR APPLICATION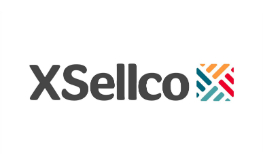 BEST SOCIAL MEDIA CAMPAIGN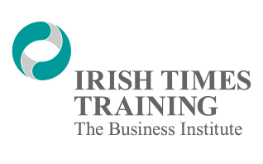 BEST BRAND MARKETING – SEAMLESS INTEGRATION OF ONLINE AND OFFLINE MESSAGING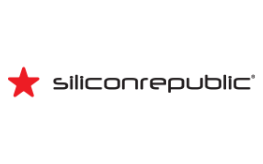 BEST USE OF VIDEO AND IMAGING TOOLS FOR DIGITAL MARKETING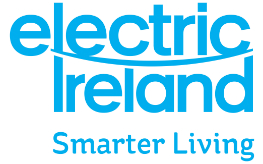 BEST USE OF TECHNOLOGY TO MAKE THE WORLD A BETTER PLACE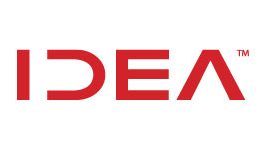 BEST WEB DEVELOPMENT AGENCY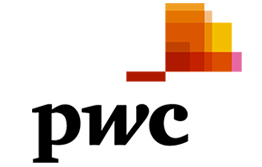 BEST INNOVATION FOR AGRI/FOOD SECTOR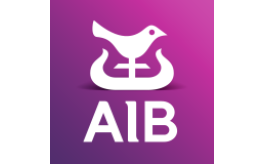 BEST INNOVATION IN TECHNOLOGY FOR LEARNING
BEST IN UNIVERSAL DESIGN

BEST USE OF VIDEO & IMAGING TOOLS
FOR DIGITAL MARKETING


Awards Chosen Charity for 2017

Judges
Three Awards are open to Public Voting. The final  judging will take place after the entries have been received and a shortlist announced. The Judges will decide on an overall winner for each category.
Sponsorship
If you are interested in sponsoring one of the categories at this year's awards then the sponsorship pack is right here or you email Kate directly at kate@iia.ie