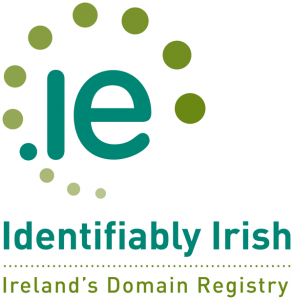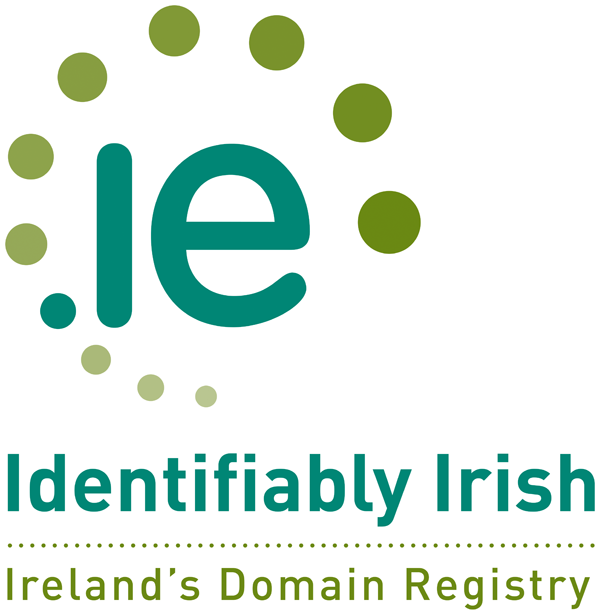 2016 Sponsors & CATEGORIES
The Dot IE Net Visionary Awards are sponsored for the sixth consecutive year by the .IE Domain Registry. Dot IE is synonymous with the best of Irish online and is the registry for .ie Internet Domain names and maintains the database of .ie registered Internet names. Their sponsorship of these awards is testimony to our shared commitment to making Ireland a leading web-enabled economy.
Best in Universal Design Award 
Centre for Excellence in Universal Design
Awards Chosen Charity for 2016

NOMINATIONS ARE NOW CLOSED
Judges meet on 4th August, 2016
The judges will decide the shortlist. After the shortlist is announced, the judges will meet and vote for the overall winner in each category EXCEPT for the five categories that will be decided by public vote.
Shortlist Announced on 8th August and Public Vote is open on 9th August, 2016
You've got four days to give it socks on social media and get as many votes as you can…
Voting Closes at 5pm on 12th August, 2016*
Winners Announced on 7th October, 2016
*In the public vote categories we will merge the public vote with the judge's score to decide the winner.
Sponsorship
If you are interested in sponsoring one of the categories at this year's awards then the sponsorship pack is right here or you can call CEO Joan directly on 086 3897552 or email her at joan@iia.ie