The Dot IE Net Visionary Awards are sponsored for the seventh consecutive year by the .IE Domain Registry. Dot IE is synonymous with the best of Irish online and is the registry for .ie Internet Domain names and maintains the database of .ie registered Internet names. Their sponsorship of these awards is testimony to our shared commitment to making Ireland a leading web-enabled economy.
The adoption of digital technologies across all sectors and disciplines is evident in our broad membership base and extended community. To reflect this in our award categories, we have identified five high-level groups under which each of the categories of digital excellence fall; Technical, Entrepreneurship, Marketing, Social Media, Innovation.
Also, in recognition and celebration of Irish Design 2017 we are delighted to announce that this year, there will be a Best Use of UX Design Award.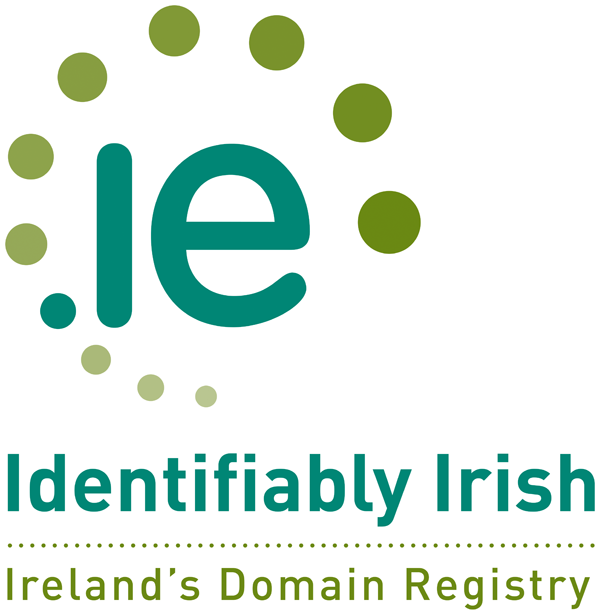 VOTING HAS NOW CLOSED, THANKS TO ALL WHO VOTED!
1. 
Best Web Development Agency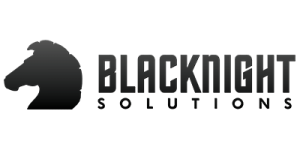 Annertech
Avalanche Designs
Fathom
Hidden Depth
Monsoon Consulting
Square 1
2. 
Best in Universal Design

Glanbia/Avonmore
Merlyn Showering
Monaghan Institute
Square Box Training Consultancy
The Dublin Chamber of Commerce
The Irish Times
The Digital Hub
3. 
Best Innovation for Financial Services
Central Bank
Irish Life
lion.ie
MoneyCube
Taxback.com
4. 
Best Use of Video for Digital Marketing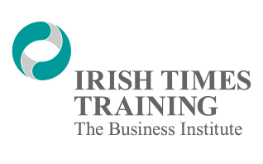 Your Health, Your Choice – Combined Media
Skintervention – Marie Keating Foundation
Data protection Ireland – Know Your Rights
Traction Marketing – The Irish Farmers Journal Loyalty Code
5. 
Best International Scaling Irish Business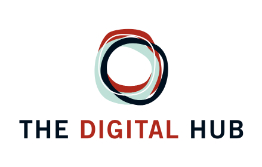 Azon Recruitment
CheckVentory
QStream
Taoglas
6. Best Innovation in Technology for Learning
The Code Institute
GCA Ireland
iScoil
7.

Best Use of Technology for Social Good
Combined Media
An Cosan Technology Programme
A Lust for Life
Charity Radio
An Cosan Virtual Community College
FoodCloud App
Framework Design/eufic.org
8. 
Best Cloud Service for SME's
9. 
Best Mobile Service/Application
Public vote
Fillit
Popertee
Woof Advisor
11. 
Best ECommerce Site B2C
Parts for Trampolines
McConnell Shoes
Merlyn Showering
Purchase.ie
Tierney's Gifts
Vavavoom
12. 
Best

ECommerce Site B2B
EasyDry
Glass Parts
Merlyn Showering
Nambe International
Salesjobs.ie
Walsh Graphics Supplies
Blackwater Distillery/Passion for Creative
Dun Laoghaire Digital
Radical & Atomic
14. Best Social Media Activity
Public vote
Avalanche Designs
Azon Recruitment
Dublin Port Co
Robert Farrell
Syrian Refugee Children's Petition – Combined Media
Samantha Kelly
Vavavoom
15. Best Innovation for Agri/Food Services 
eufic.org – Framework Design
That's Farming